A one-stop solution for printing and packaging companies
We promise: customer priority service first


Annual output value exceeds 300 million
10 imported printing presses
Focus on printing and packaging services for 20 years
More than 300 professional team members
JinchenColor Printing Packing Co., Ltd.
Service purposes Service philosophy Service customization Tindustry
NINGBO JINCHEN COLOR PRINTING PACKAGE CO., LTD. is located in Ningbo Yinzhou Yinxian Avenue, where has convenient transportation and rich economic development, covering an area of 16,000 square meters. The company is a large-scale enterprise engaged in printing package exports. At present, the company owns fixed assets of more than RMB 80 million, the introduction of most large-format output 900 of the German Roland 5-color printing presses, five-color plus 700 off-ray machines and other first-class fully automated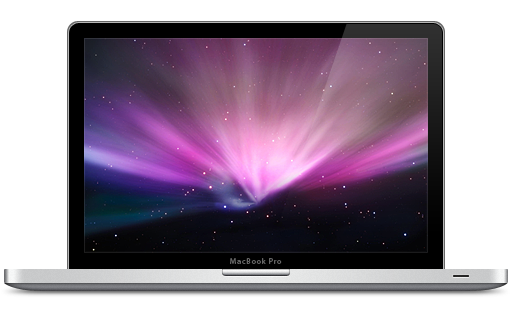 Dedicated to creating value for our customers
WHY DID YOU CHOOSE JINCHEN

Trustworthy because of professionalism
Customer satisfaction is our unremitting motivation
Focus on printing for 20 years, one-stop professional paper packaging one-stop professional paper packaging
Using CTP plate making technology, the introduction of German printing presses, such as CTP equipment, six-color offset printing presses, can provide tailor-made digital printing services according to the requirements of different customers. Professional technicians maintain a rigorous working attitude, pursue perfect printing quality, and carry out strict quality inspection on each batch of products to ensure that the printing reaches the color precision and is continuously supported by major international customers.

The fully automatic production line reduces labor costs, and the 20-year scale and procurement experience can be contacted by suppliers with higher quality and lower prices. With advanced computer tooling, with the adjustment of automatic beer machine, automatic glue box machine and automatic assembly line production and other modern technology, it can effectively improve production efficiency, giving customers a convenient, efficient and high quality.
The experienced printing experience saves a lot of unnecessary communication, proofing quickly and efficiently scheduling production. Adhering to the rigorous work attitude and the spirit of service that adheres to the conviction, we carefully arrange and accurately analyze the pre-press preparations. From business contacts to meeting arrangements. From the selection of raw materials to the printing of the printing room, the work of each department is rigorous and orderly, and the work of each link is in accordance with strict quality control procedures.
The exclusive design of 1 to 1 provides free printing and packaging design, 24-hour fast response service, fast delivery and short customization cycle to ensure your products are on schedule.

Professional production team, innovative design concept. According to the aesthetic elements of the modern crowd and the aesthetic needs of the targeted industry, combined with the cultural design of the enterprise, the marketing style and the propaganda box style can be effectively increased.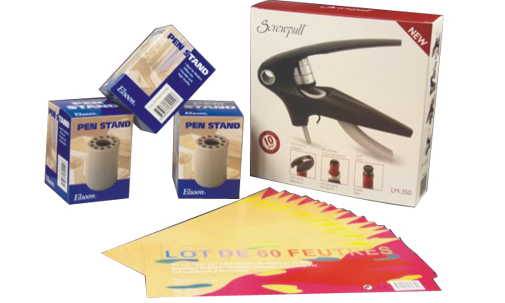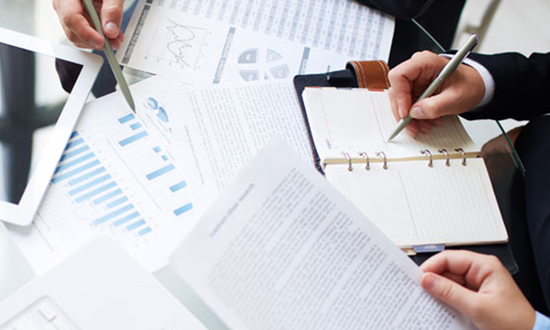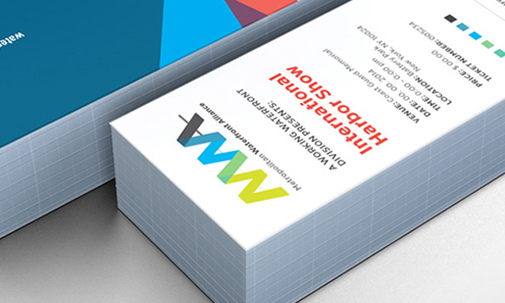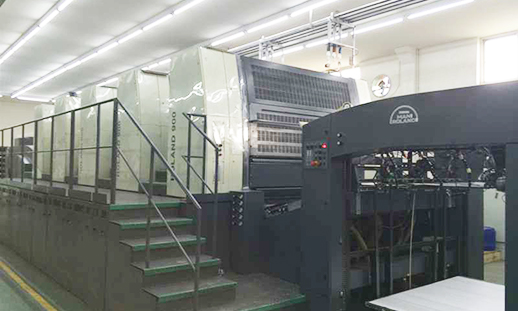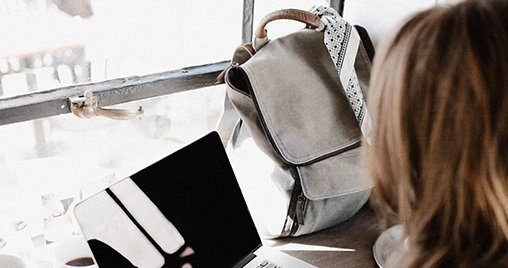 Business manager docking, providing 1 to 1 service
Focus on improving product quality, focusing on building brands

Hot key words:
Ningbo Printing
Ningbo packaging
Printing processing
Jinchen color printing
Printing and packaging